Dharma Publishing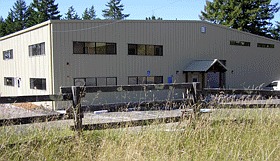 Dharma Publishing
"Adopt a Dharma book" is a program to fund the restoration of sacred Tibetan Buddhist texts and art by the Non profit organization Dharma Publishing international, founded by the Tibetan Lama Tarthang Tulku in California.
Dharma Publishing works hand in hand with the "Yeshe De" project, which tries to collect, preserve and distribute ancient Tibetan writings.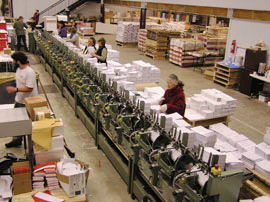 Dharma Press
Tibetan scriptures which are collected and prepared by the Yeshe De project are printed by Dharma Publishing. Annually, at the World Peace Ceremony in Bodh Gaya, India, the books and art are freely distributed to over eight thousands lamas, monks, nuns and lay people and also to over 3300 monasteries and educational institutions. The primary purpose is to rebuild libraries of the educational institutions of the Tibetan refugees in exile in India, Nepal, Bhutan.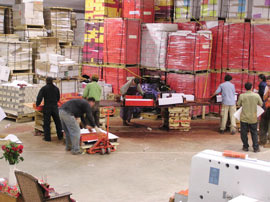 Dharma Book Storage
Dharma Publishing international is operated exclusively by volunteers. Dharma Publishing´s main office is at Ratna Ling, in the forest of the Sonoma Coast of Northern California.
Your donation will be used for one hundred percent for the purchase of paper, ink and distribution.
One day we also hope to reestablish
the libraries in Tibet.
---
Structure of our help programs and projects



Donation projects
Adopt a
Dharma Book
Tibetan Aid Project
printing of
sacred text

Dharma
Publishing
sacred text



Books

Yeshe De
Preservation of sacred Tibetan texts
Distribution of books

Bodh Gaya
sMon-lam Chen-mo